Water Line Replacement
in Nassau and Suffolk County
(See money saving coupon below)
"Done Fast and at the Right Price"
If your water line is beyond repair and needs to be replaced, we can give you a new water line replacement.
We can do it the traditional Backhoe trenching way or...
Using our Pipe Pulling Machines or
our Directional Drilling Machine
we can replace your existing water line by doing it all
Underground!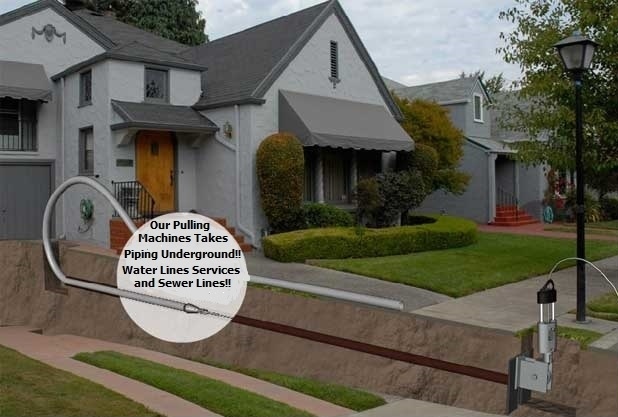 Compared to other water line replacement methods...
Our Underground Pulling Machines & Directional Drilling Machines
DO NOT destroy your Lawn & Landscape!
Either way, it's done right!
with a Great Price!!
As with all Allied/All-City Inc. Services, we'll be with you every step of the process to make sure your questions are answered and your mind is at ease.
24 Hour Emergency response for water line replacement services available in Long Island

Residential and commercial water line replacement service

Free estimates for water line replacement costs- call today!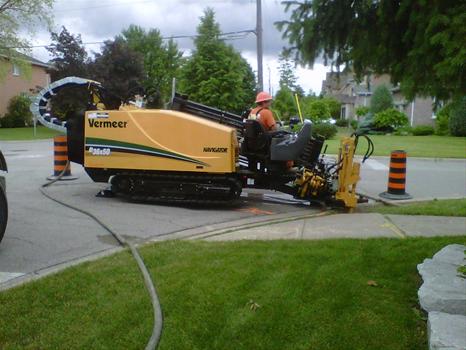 Directional Drilling