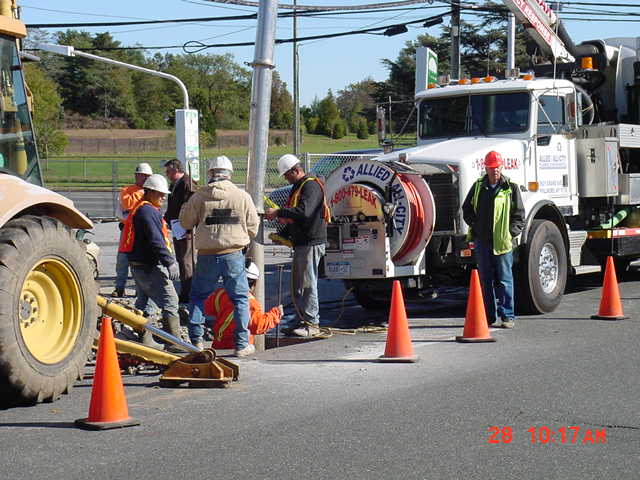 High Velocity Water Jetting
Water Jetting...a Great Solution
Providing powerful, environmentally safe cleaning to solve problems where mechanical systems just can't do the job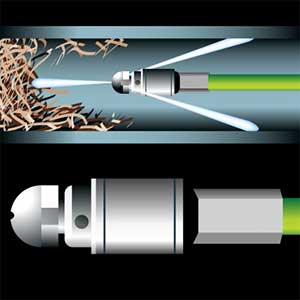 Debris and other Wastes build-up and adhere to the walls of the pipe.
Continually rootering the lines can thin out the thickness of the piping walls so serverly they start to crack. Allowing roots and other contaminates to come in ...or out, which is not a good thing.
That's why Water Jetting is Better & Safer!!

Thoroughly clean your complete Sewer & Drain piping systems quickly with our
Cold or Hot
Water Jetting System
Our Techs can be Right There
516-785-2700