Trenchless Sewer Line Replacement
"The TRENCHLESS SPECIALISTS"
When and Where You Need It

Trenchless Sewer Line Replacement method leaves no mess, and is better than
Digging-up your whole yard!
We know that an entire Sewer Replacement
can be Overwhelming...
You're not only thinking about the financial investment, but the toll it will take on your property & landscaping.

That's why at
Allied/All-City
We have both ways...
Backhoe trenching method
or
Trenchless Replacement Method
We Can Do This: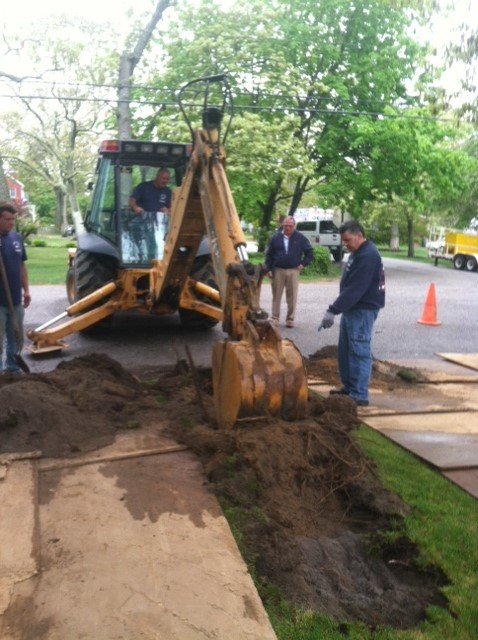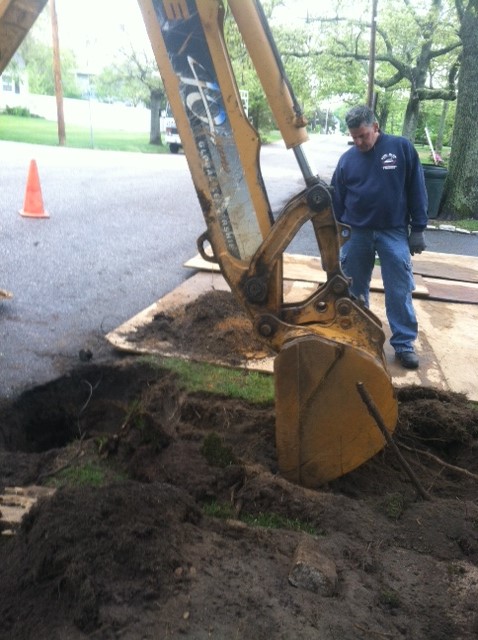 or Just This Trenchless Method:
from here into your home...no driveway/landscape damage at all!
All Sod Replaced in This Small Area!
Like we weren't even There!!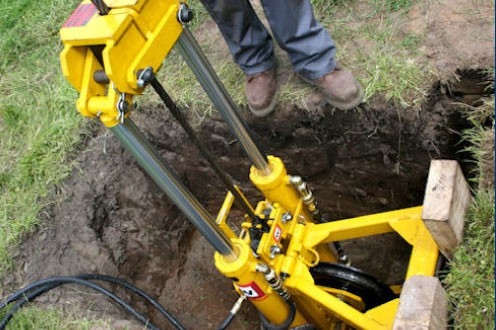 After we assess your unique needs, the exact sewer problem, and the type and age of your system,
we'll recommend either the trenchless method, pipe bursting, backhoe or the pipe lining replacement method.
Either Trenchless Method will not tear-up your landscape.

Of course before we start your project, we'll explain these methods in detail and walk you through each step of the complete sewer replacement process.
All Work Guaranteed, with a Clear Accurate Quote!
Allied / All-City
Looking to your future!
Being Cost Effective for You!!
Get a Quote anytime!!!
516-785-2700