UTILITY LOCATING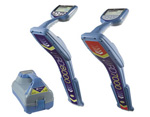 Underground utilities represent a key factor and challenge to Plumbers, Electricians who
need to trace-out and/or trouble shoot such systems. It also represents a major hazard to excavation personnel.
Incorrect digging or excavating can trigger serious
cable or pipe damage causing personal injury, costly repairs and penalties.
From Hand Held to Hand Cart
Ground Penetrating Radar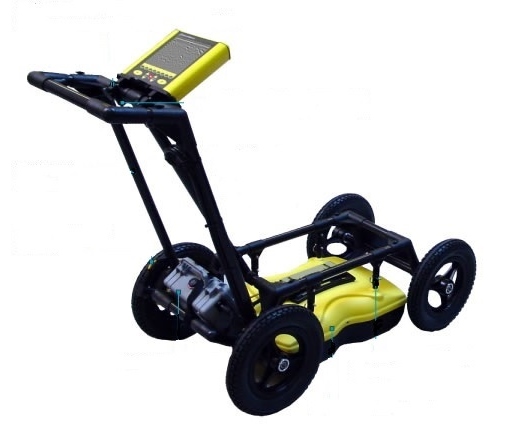 Using superior Underground Detecting Equipment makes any job easier, efficient, and especially cost effective.
Our technology is much faster and accurate when locating energized or de-energized
pipes, cables or wires underground. 
GET TO WORK FASTER WITH...
Allied / All-City 
516-785-2700