Water Line Installation
in Nassau and Suffolk County
(See below for money saving Coupon)

As the Professional Water Line Installation Company
Allied/All City
Has the Expertise and Experience to take your project
from the Start to its Completion.
Trenching by Backhoe or the Trenchless Methods
We Have...You get...
Same Day Service ~ Neatly & Nicely Done
As You Expect!!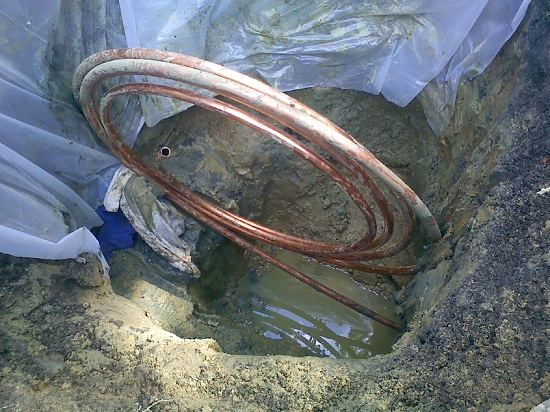 CALL OR EMAIL for a Quote Any Time!!!
We have all the necessary tools and equipment needed to produce a perfect job.
At Allied/All-City Inc, we can also give you advice and ideas for the upkeep of water lines.
Making you feel comfortable every step of the way.
Don't wait any longer, get your water line installed today.
24 Hour Emergency water line installation available in Long Island

Residential and commercial water line installation service

Free estimates for water line installation call today!