TANK TESTING
including
CLEANING & REMOVAL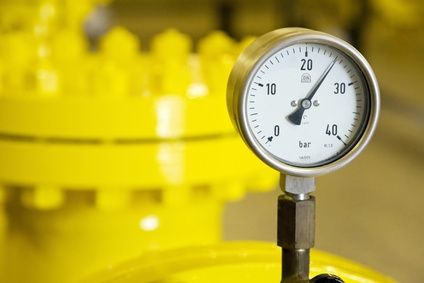 Tank lines and the Tank itself after many years of use can run into trouble.
It can just be a performance problem that needs attention, such as Line or Tank cleaning.

It can also be an Age and/or a Leakage problem, which may mean a replacement of
the Tank, and/or Tank Lines to resolve the problem.
To make certain the proper operation of your underground tanks, you should have Periodic Testing of the Tank and Tank Lines.



This will be Efficient and Cost Effective in the long run.
Having your Tanks, Tank Lines and equipment work longer, with performance always at its peak is what Allied / All-City wants for you
 With our full array of Leak Detectors, we can find the spot
that is giving the trouble, and the equipment to remedy ANY PROBLEM

Have
Allied / All-City
 Periodically Test your Tank and Tank Lines
516-785-2700
~  ~  ~  ~  ~
 * TANK REMOVAL SERVICES *
 From the Inspection to Removal and Disposal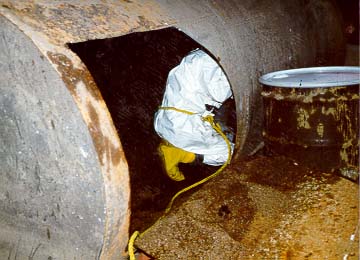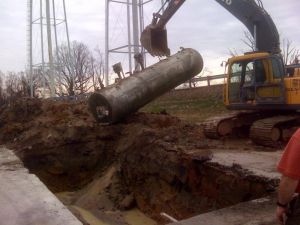 Excavation begins to expose the top of the tank. We either mechanically open or cut open an entry way to remove any and all residual liquids and sludge.
Using either our Vacuum Truck, Pump Truck, we remove and clean out the tank(s). We also go in by hand to thoroughly clean-out the remaining residue and sludge.
The remaining excavation is accomplished to remove the Tank(s), loaded-up on our trailers and hauled away for disposal.
Soil testing, if requested by the Inspector is done.
Your
Paperwork & Problems are resolved Fast!
We do it all...Beginning to End

Call
Allied / All-City
516-785-2700