24 Hour Emergency Response
*Heavy Water Experts / *Vacuum Truck Service*
*Frozen & Burst Pipe Repairs*
Clean-Up and Reconstruction Services
*Serving Nassau & Suffolk Counties*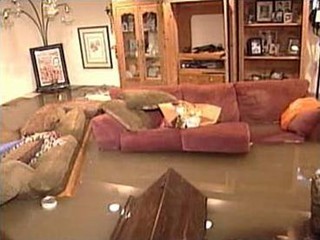 Immediate Response
* Call Now *
1-800-479-5325
Immediate Response Team For Your Water, Flood or Storm Damage
Our Technicians handle all types of Water Damage Restoration from Burst & Frozen Pipes to Flooded Basements
Let our Dedicated Team bring the resources to make things like new again!!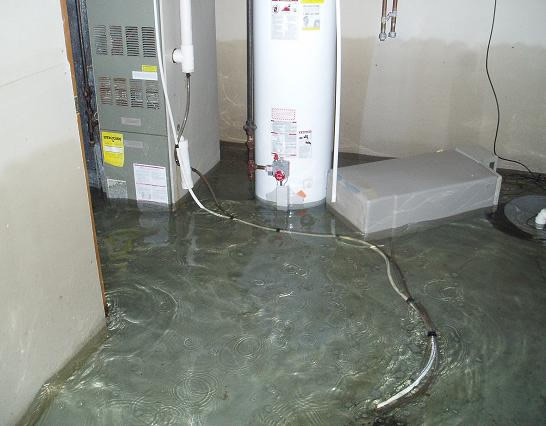 High levels of moisture, especially from a
Burst pipe or Basement Back-Up
promotes mold which can be on the outside of the sheetrock or wood paneling...But also on the inside where you can't see!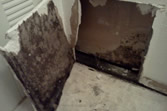 Just a few Days of dampness, and the mold spores begin their damage!
Allied/All-City
Has the Mold Remediation Techniques
to get rid of the Mold and make your home
Mold Free!!
* Call Now *
1-800-479-5325
Family owned and operated since 1983