Septic Tank & Cesspool Installation
Let
Allied / All-City
Take care of all your Septic System Needs...
Including Storm Drainage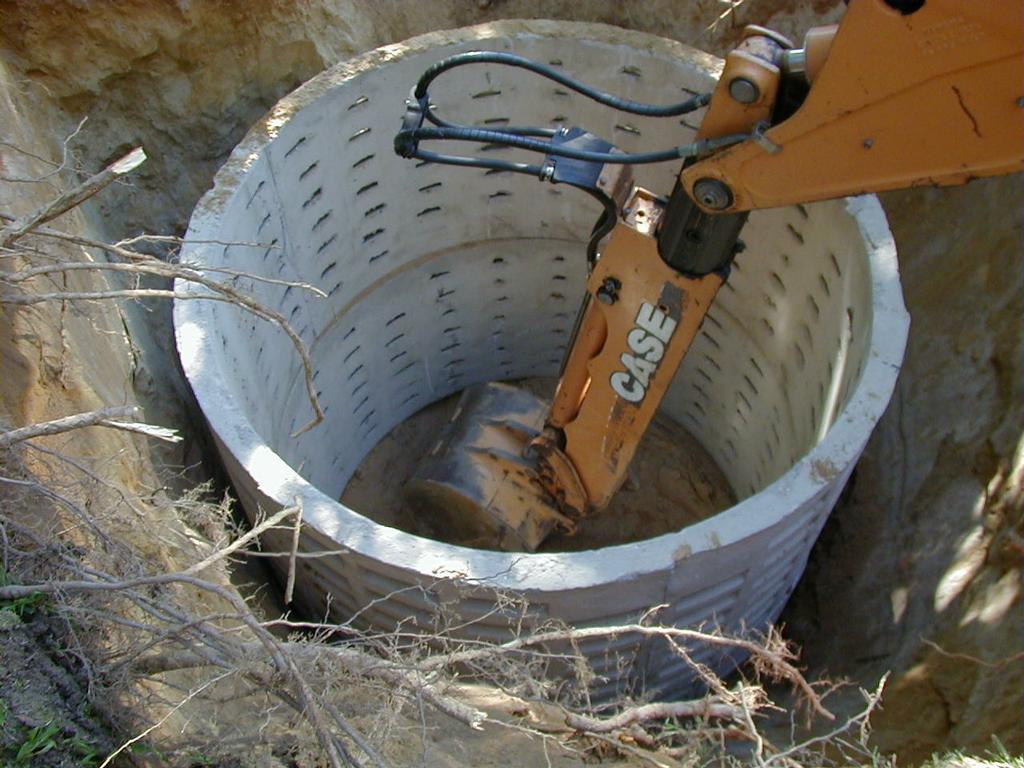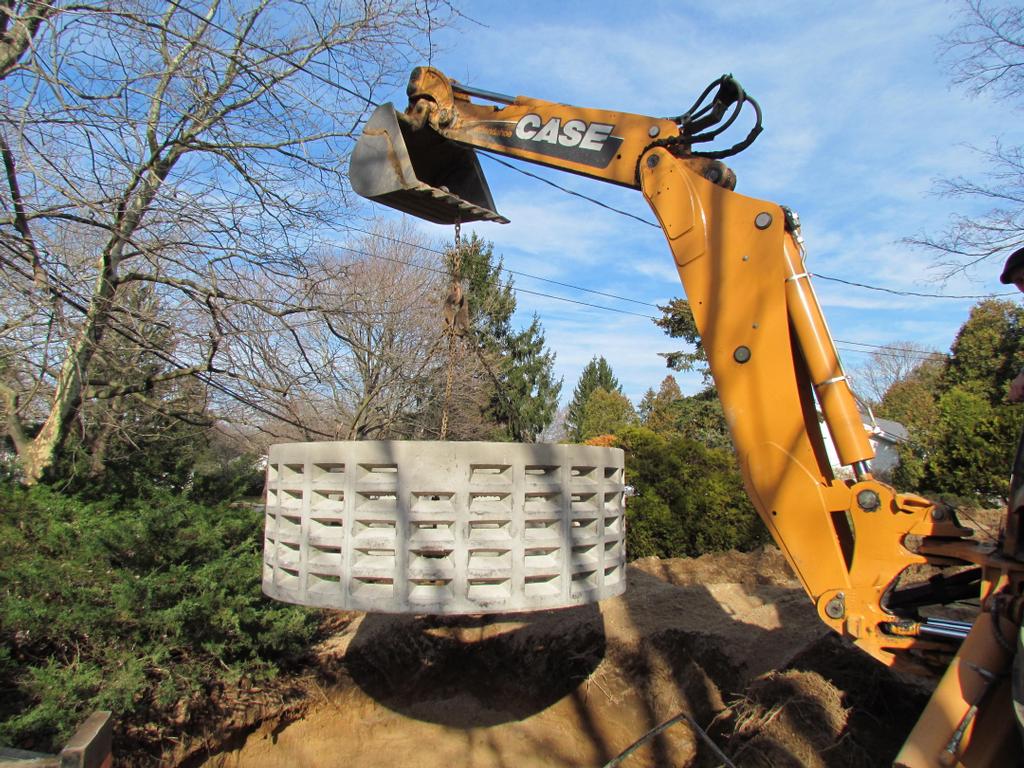 From just Repairing your system to a
Complete New System, including Upgrades is what you expect from a Company.
Allied / All-City can install just what you need, so you can relax in comfort knowing the system for you is done right!
... We take care of all your needs ...
Plumbing -- Septic -- Cesspool -- Sewer -- Storm Drainage
From
Nassau & Suffolk Counties
to
Manhattan / 5 Boroughs
Licensed & Approved
Allied / All-City
516-785-2700
Cesspool Installations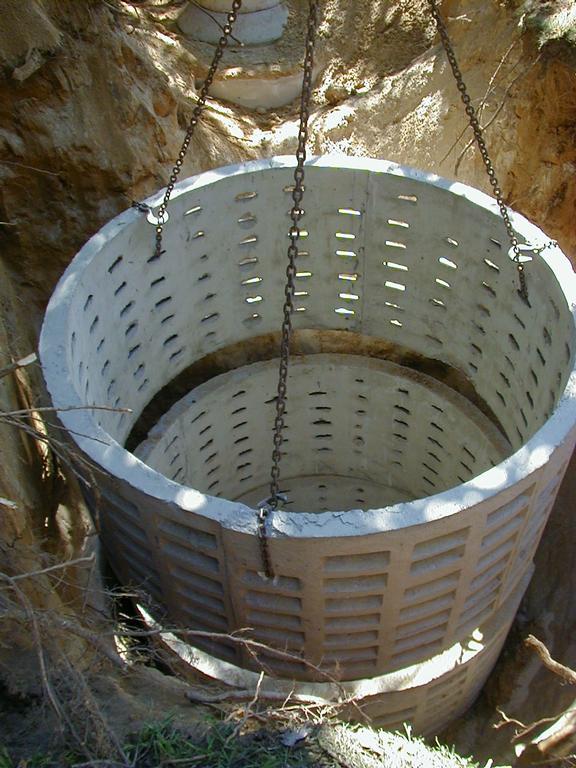 Septic Tanks Installations