Horizontal Directional Drilling
** Trenchless Methods **
Sewer Line and/or Waterline
Installations!!
******************************
Directional Drilling
Trenchless Pull Machine
Pipe Bursting Machine
Pipe Bursting method replaces your old original pipe or it can replace your
old line with larger size pipe in same spot...
All Done Underground!
No Mess to your Property or Landscaping!!
New way to go
For No Lawn or Landscape Damage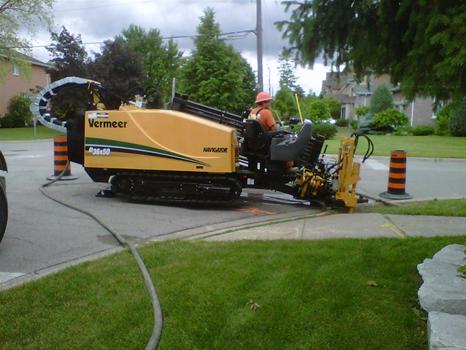 Use the:
Trench-less No Mess Way to Add a Utility:
Water, Sewer, Gas, Electric, Cable
To a Location On Your Property
Without Damage To Landscape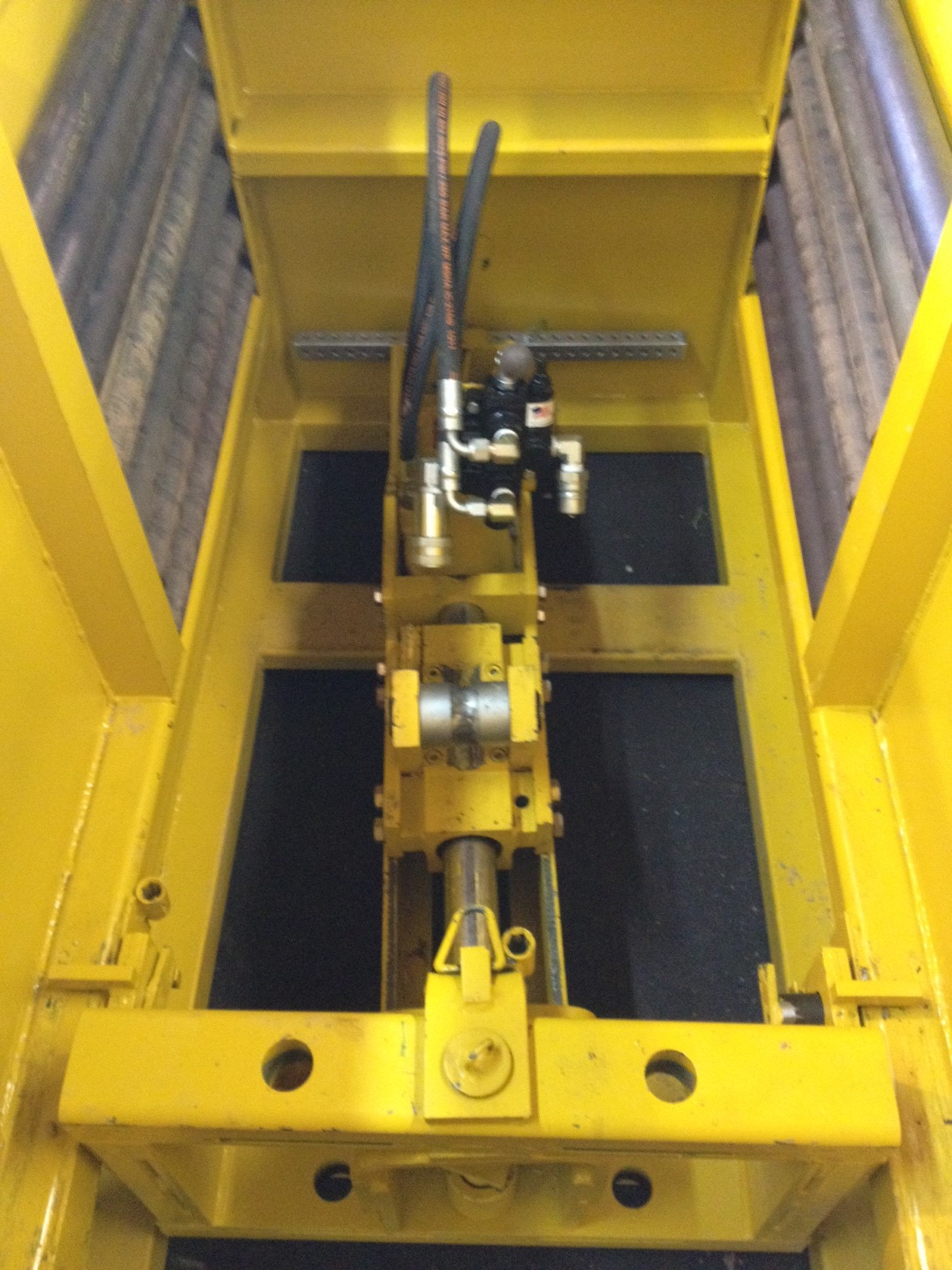 Here below is the Pipe Bursting machine in action…
Bursting a pipe and Pulling a new Sewer line in its place!