Cesspool Pumping



Nassau County & Suffolk County
Immediate Response


Just Call!!


24 Hour Service




Including Septic System Services




Call Now!!




516-785-2700


Including Emergency Response


Nights & Weekends...No Extra Charge!!!




We Handle all of


Nassau & Suffolk Counties
of Long Island, New York
Ask about our


10% Senior Citizen Discounts
(may not be combined with any other specials)
We Get to You Fast!!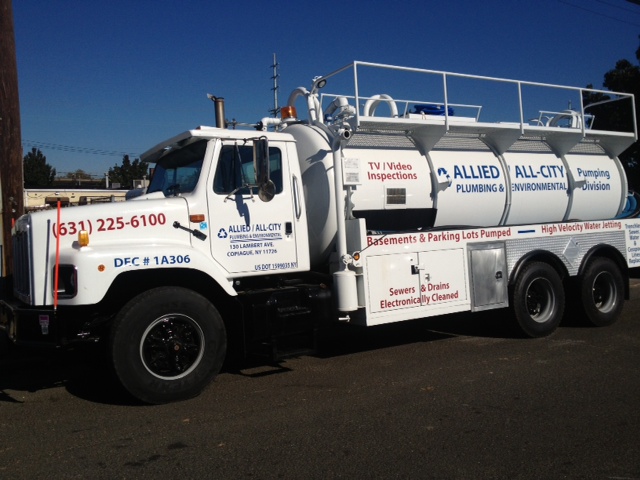 Allied/All-City
We pump your Full Cesspool or Septic Tanks fast!
We also clean the Sides of your Cesspool and the Bottom to
Promote the Best Drainage!!
We also do Chemical Treatments to help keep that drainage going...
Cesspool Service & Cesspool Maintenance you can count on!
So you're not always calling for a Pump-Out!!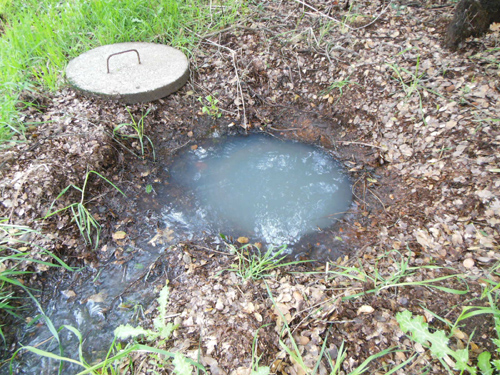 * Call for an Estimate Anytime / We always have a Special Advertised *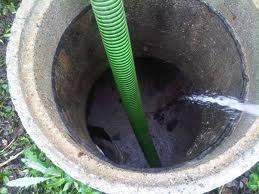 Allied/All-City first breaks-up the Hard Crust on top with our Crust Buster, and turns that into liquid.

This way Our Cesspool Truck pumps everything out so the "Crust'
Does Not
end up stuck on the bottom
Clogging your Pool Drainage!
With Years of experience,
let our
Cesspool Service Men
Eliminate any of your problems

• Underground Cesspools, Drywells & Grease Traps Electrically Located •
• Basement Sewer Back-Ups Pumped, Cleaned & Disinfected •
• Cesspool Drain Line Stoppages Electrically Cleaned •
• Cesspools Aerated & Chemically Treated •
• TV Inspections & Water Jetting Service •
• Cesspool Lines Cleaned and Jetted •
• Cesspool Sides & Bottom Cleaned •


If Locating is needed for Cesspools and Septic Tanks, we can find them on your property, even under concrete or your asphalt driveway.
We have the latest Technology when it comes to finding your
• Cesspool or Septic Tank •
• Drywell or Grease Trap •

If your Cesspool line or Sewer pipe is the problem
We can Clear & Clean that fast with our Hi-Pressure "Hot Water" Jetting System
If a Repair or Replacement is needed on your Cesspool or Sewer Line
We can do that the same day, while we're there!!
We can camera your Cesspool or Sewer Lines!!
So you can See the Problem... No Guessing Involved!!


Let our Cesspool Service Team
Service You Fast!!
at Great Prices!!
Cesspool Back-Ups - Cesspool Collapse
Cesspool Emergency

** Call Now **
1-800-479-5325