ROBOTIC CAMERA INSPECTIONS
Commercial - Industrial
Division
This is one of the Most Fascinating areas in underground
Main Line Robotics!
Brought to you by:
Allied / All-City

Robotic Cameras on Wheels
Runs along your main lines underground or in an overhead application for
pin-point accuracy on
- Inspections -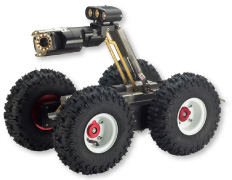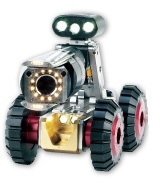 Finding
Damage-Clogs-Breaks
Along
Main lines & Lateral lines

Map-Outs
of all
Pipe Lines
Digitally
Not only is it important to examine possible problem(s), but to alleviate any potential threat to your system(s).
"It is essential to be cost effective by establishing a long Life-Span for your systems."

AS an Added Service for your Protection:
We conduct inspections on your Main Lines & Lateral Lines prior to work procedures starting, and then conduct inspections subsequently to make certain there is
No Damage to your Pipe System
after work is done!
*Inspect before any Drill work or Any Work Begins*
View Robotic Vehicle with Lateral Launch Camera in Action!

Don't find out when Leaks and weeping find their way to the surface from underground, or start dipping from over-head!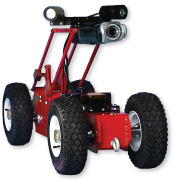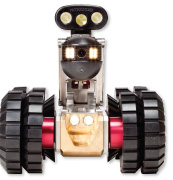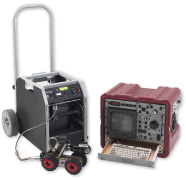 We have our Mobile Monitoring Systems
and our
Fleet Operations Vehicles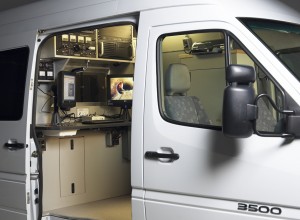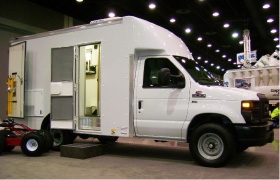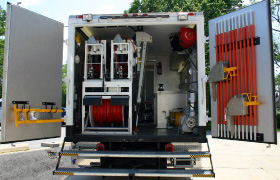 Our High-Tech Inspection Systems enable us to perform a Comprehensive Examination
Before - During - After
Any Work Procedures
Covering You at All Times
Allied / All-City
516-785-2700