Sewer Line & Drain Cleaning

Nassau and Suffolk County


We do Roto-Rootering of your Sink Lines, Tub-Toilet Lines and Sewer Lines

We'll be There...Fast Service...Great Prices
Call us at 516-785-2700
Allied/All City can Rooter Your Sewer Line or unclog your drains and get "your life" back to normal in no time.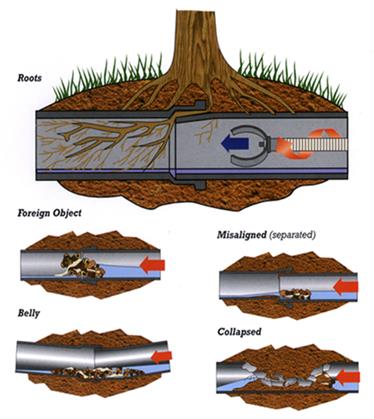 Our experienced technicians are ready to help, with around the clock emergency service. If we discover any other damage to your lines during the cleaning process, you can absolutely count on us to do the necessary
repairs.
Call us today!
516-785-2700