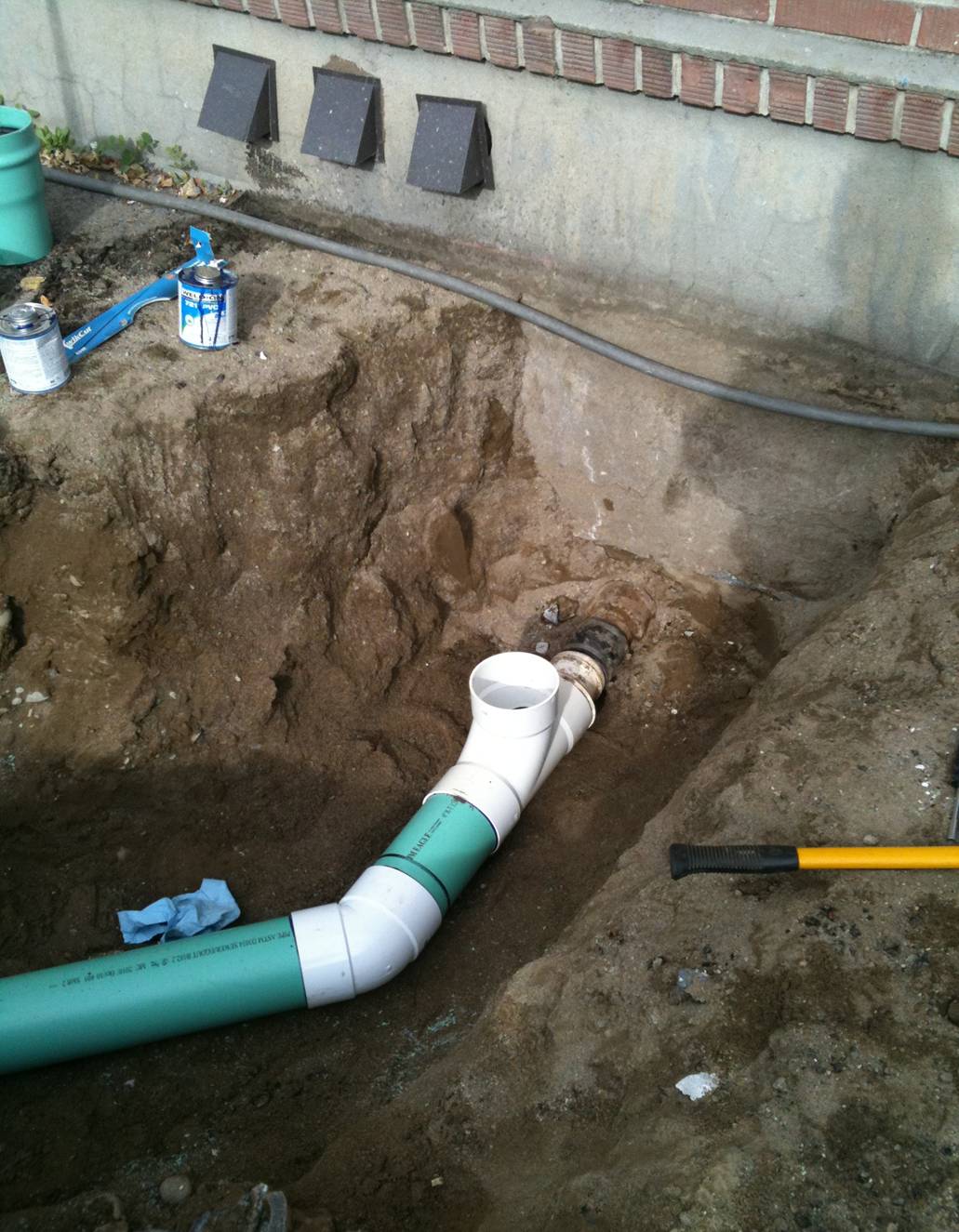 Sewer Installation
Nassau and Suffolk County
(see money saving Coupon below)
Allied/All City is the
Expert
Sewer Line Installation Company
throughout Nassau and Suffolk County
Are you experiencing Sewer problems and need them fixed immediately?
We are here to do any Sewer Line Installation you need.
We offer Fast & Reliable sewer line installation services.
With Great:
Prices
Service
Reliability
*Newest Underground Trenching Methods & Technology*
Guarantees Always...
Knowledgeable Crews & Technicians
Ready to Go for you!
Just Give a Call...Glad to be of service to you!

When sewer problems are ignored, it can lead to more serious damage and more costly repairs. Let our Allied/All City team of experienced professionals get your sewer line installed and working properly again.
24 Hour emergency sewer line installation available on Long Island

Residential and commercial sewer line installation
Free estimates on sewer line installation - Call today!
516-785-2700