Water Line Services
Water Lines - Water Mains

*24 Hour Emergency Response*
516-785-2700
Water Lines - Water Main Services
Allied/All-City specializes in Water Line Services including Water Main Lines and Water Service plumbing.
We are experts at Residential and Commericial water line & water main repairs, replacements and upgrades.
Allied/All City can handle all your Water Service needs in a timely and cost effective manner.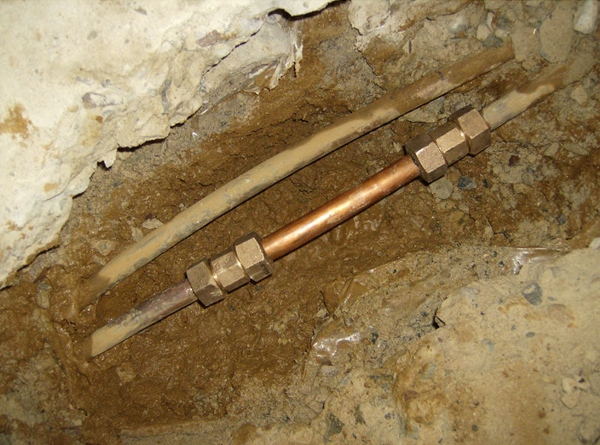 We are there for you in an emergency if you suffer a failure
of any type of Water Service.
Our friendly and knowledgeable staff is ready to dispatch one of our fully stocked service trucks 24 hours per day, 7 days per week.

Each of our Service Trucks are fully stocked and prepared to attend to your water service needs at the drop of a dime.
Our years of customer relationships allow us to offer you the highest standard of work at the most affordable and competitive prices.
We are fully stocked with all size pipes and prepared to handle all emergency situations that may arise.
* Water mains.
* Fire mains
* Storm Mains.
* Wet & Hot Tapping.
* New Sewer Spurs.
* Trench & Excavation Shoring.
* Vacuum Excavating.
* Certified Confined Space Team.
* Wellpoint Dewatering / Groundwater Control.
* Frozen Water, Fire and Sewer Mains Thawed.
* Pipe Bursting, Change a Line Without Digging.
* Directional Drilling, Used for road crossings without digging.
We Have All The Equipment




Give Us A Call, We'll be right there!!
516-785-

2700